EPS, expandable polystyrene, commonly known as polystyrene and styrenic copolymers, is a mixture of a resin with a physical blowing agent and other additives. Expandable PS can be processed into low density (0.7-10.0 IB/FT3) foam products. The most common expandable polystyrenes are transparent PS pellets containing pentane as a blowing agent. As is characteristic of many plastic resins, including foamable polyolefins and their copolymers, there are several special steps involved in the production of foam articles from expandable polystyrene.
As the most effective inner packaging material, with the development of the transportation industry, a large number of waste EPS has become a headache white waste.
Since the 1980s, eight States in the United States, Japan, South Korea, Taiwan Province of China and other countries and regions have legislated to prohibit or restrict the use of polystyrene foam tableware.In 1999, the former State Economic and Trade Commission of China also issued Decree No.6 to prohibit production and use. However, various prohibitions and restrictions have not effectively improved the problem of white foam pollution. Through continuous exploration and practice, technological progress and innovation, countries have gradually solved the problem of recycling waste foam plastics, making large-scale recycling of EPS foam waste possible.
According to the characteristics of EPS, Siedon has developed and produced a series of products such as foam cold press compactor CP250. The foam cold press can directly crush EPS foam, refrigerator liner and PU foam without heating, and the compression ratio is up to 50:1, which can greatly save your storage space and facilitate subsequent transportation.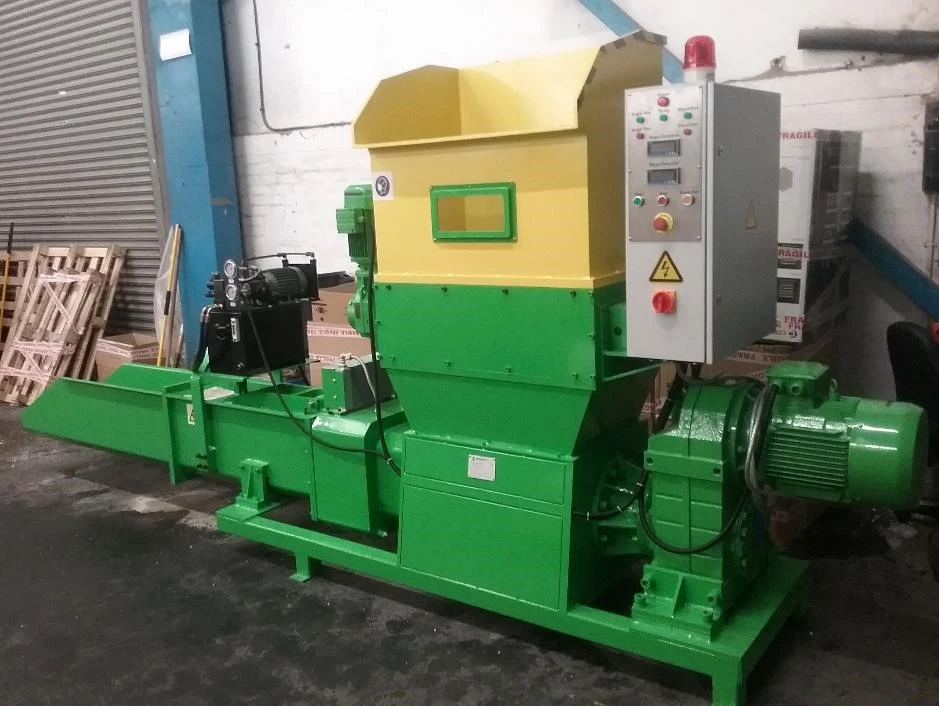 Siedon foam cold press compactor adopts the principle of screw compression mechanism to effectively solve the problems of light weight, large volume, inconvenient transportation and difficult recycling of EPS foam and other foam wastes such as XPS insulation board, EPE pearl cotton, EPP and other materials. The foam cold pressing treatment mainly depends on electric power, does not need to add other chemical products, does not generate any peculiar smell, is environment-friendly and energy-saving, and has high operation efficiency.